Chudar Education is an Initiative of Eureka Education Foundation where we strive to make a difference by providing quality education to financially challenged children through volunteering.
After School Centres
The After-school Centre and Community Learning Program is an initiative, which provides flexible approach to learning through individualised programs to help the students to improve their learning or to supplement in their learning.
Other Programs at Chudar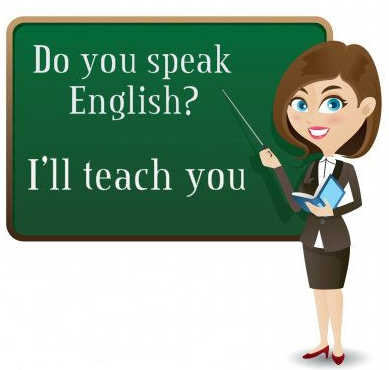 Spoken English Program
An initiative where volunteers guide students through phone calls to improve their Spoken English skills through 1-to-1 conversation.
Robotics Program
In this program through practical classes the childdren are thought the very basic fundamentals of robotics
Fun with Science
Learning science with fun experiments.
---